The Ottawa West Travel Medicine Clinic offers the most complete and best Travel Medicine experience.
ONLY TRAVEL MEDICINE CLINIC in the city offering in-person pre and post travel appointments.
All advice, vaccinations and prescriptions issued on-site. Concierge one-stop service.
Offering outstanding service for over 30 years servicing over 30, 000 satisfied clients.
Highly experienced team of Travel Medicine Nurses and dedicated Doctor practising since 1992.
Referred by other community physicians and 5 star Google reviews.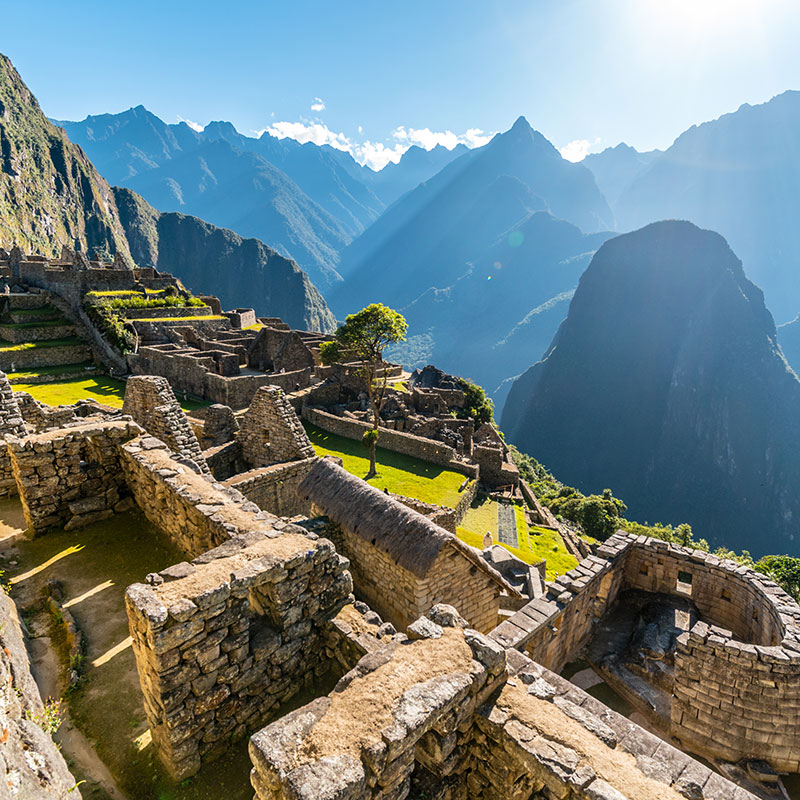 What is a Travel Medicine Consult?
The COVID pandemic made travelling hazardous. We as humans are meant to travel so our prime goal is to prepare you for the pitfalls of travel. A thorough and comprehensive travel medicine consult goes a long way in preparing you for your trip. We tailor our advice to your itinerary, style of travel, activities, risk tolerance and balance it with your experience and medical conditions to give you the best advice to make for safe and happy travel.

What do I bring to a travel medicine consult?
Each additional
person
$50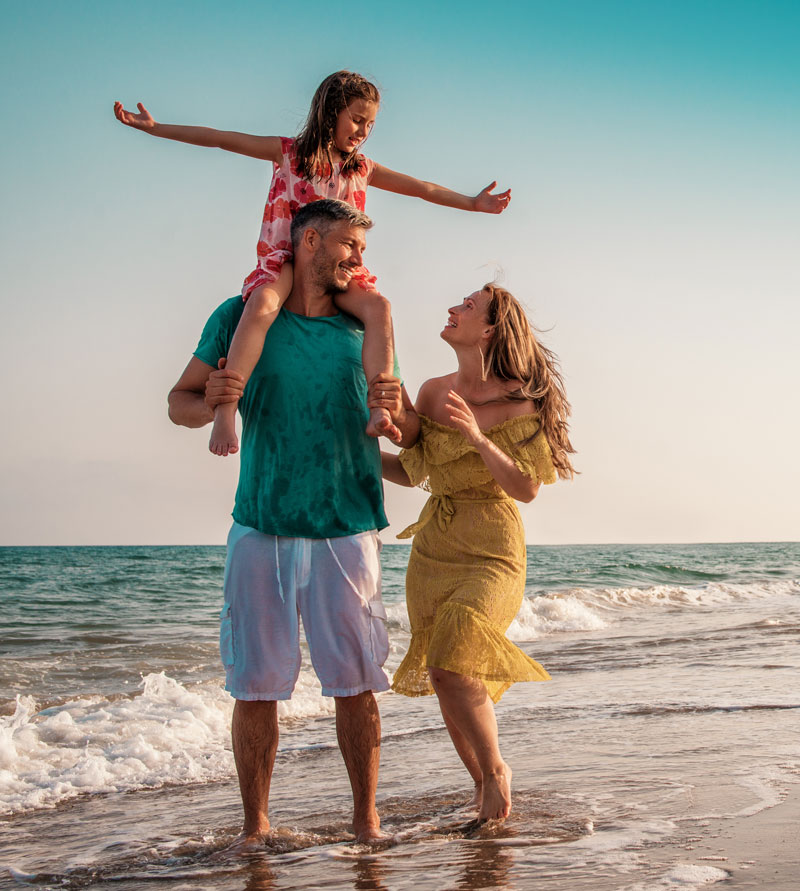 For more information or to book by phone or email
We're located on the 2nd floor of the Real Canadian Superstore in Kanata
| | |
| --- | --- |
| Monday: | 8:30 am - 4:00 pm |
| Tuesday: | 8:00 am - 8:00 pm |
| Wednesday: | 8:00 am - 3:00 pm |
| Thursday: | 8:00 am - 8:00 pm |
| Friday: | 8:00 am - 12:00 pm |