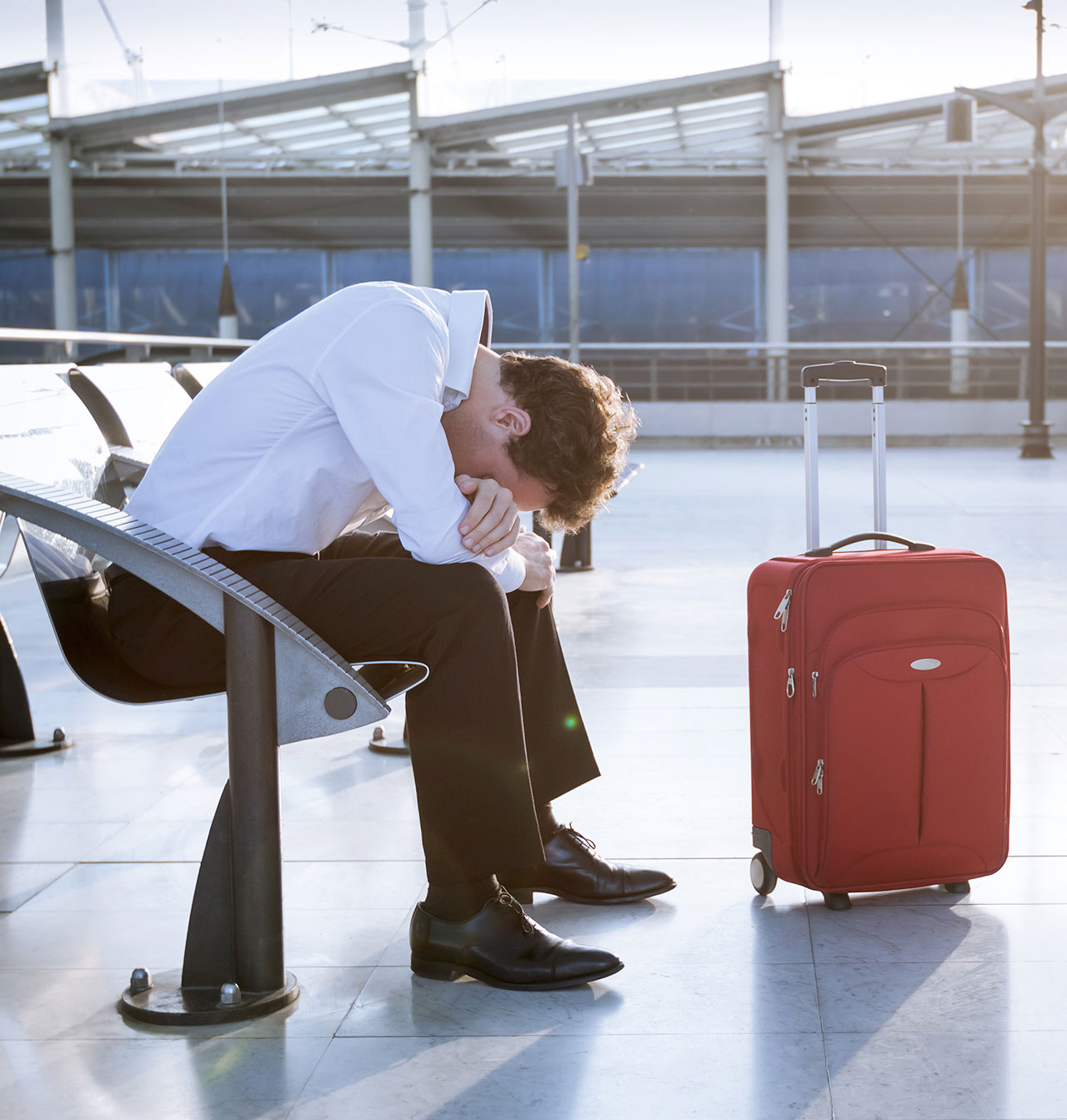 Post-travel consultation for the returning ill traveller
Our pre-travel consultation covers how to avoid illness during your travel but a number of travellers do suffer ongoing medical issues upon return. Our post-travel assessments cover any resulting conditions and illnesses for the returning ill traveller. Long-term and at-risk travellers must consider tuberculosis testing to ensure they have not contracted tuberculosis. Our post-travel services are covered by OHIP with a valid health card.
Dr. John O. Lee offers in-person consultations and assessments for the returning ill traveller. He spent three years working in Africa for various aid organizations (Medécins Sans Frontières, Red Cross,, etc.) and has personally treated malaria, dengue fever, yellow fever, typhoid fever, cholera, dysentery, amebiasis, giardiasis, schistosomiasis, leishmaniasis, onchocerciasis, hepatitis A & B, AIDS, tuberculosis, tetanus, measles, meningitis, and polio. I work closely with the infectious disease experts at the Ottawa General and Queensway-Carleton hospitals. I am a member of the Committee to Advise on Tropical Medicine and Travel (CATMAT) - a national committee of epidemiologists, infection disease specialists and public health leaders who set national policy on travel medicine. Call our office to arrange a consultation.
We're located on the 2nd floor of the Real Canadian Superstore in Kanata
| | |
| --- | --- |
| Monday: | 8:30 am - 4:00 pm |
| Tuesday: | 8:00 am - 8:00 pm |
| Wednesday: | 8:00 am - 3:00 pm |
| Thursday: | 8:00 am - 8:00 pm |
| Friday: | 8:00 am - 12:00 pm |